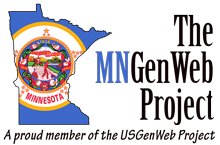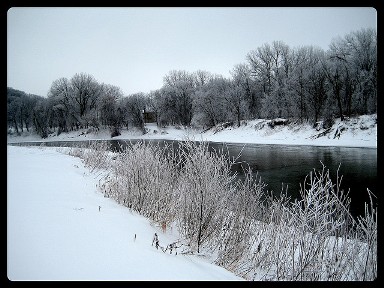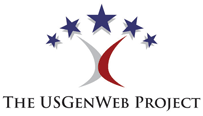 Blue Earth County, Minnesota
This Site is part of the MNGenWeb Project and the USGenWeb Project
Hello:
My name is Martha and I am the County Coordinator for Blue Earth.
I do not live in Minnesota, but have roots deep in her soil.
I am happy to answer questions and assist with locating research resources.
I can be contacted via Email using this link.










How to use this Site





The buttons above are self explanatory.


But...
If you can't find an item of interest, check the "Odds & Ends" Page.



And



Queries, Mail Lists, Lookup Volunteers,
Biographies & Native Americans are on the Odds & Ends Page.


Obituaries can be found on the


Vital Records Page



Interested in another Minnesota County?


Here is the List of Counties.



#~# (?) #~#




New Search Engine




"Cyber Gleanings"



The site linked above has a plethora of




resources all with a connection to the




Minnesota Counties I host:


Blue Earth, Carlton, Dakota, Hennepin and St Louis
Minnesota Files are Here

Online Continuously since 1996

This Site Updated:
29 May 2020





Brief History of Blue Earth County


The Wiki for Blue Earth County can be found here.
Blue Earth County Historical Society
The Blue Earth County Government Site has a very informative history.





Blue Earth County Neighbors:


Brown ~ Nicollet ~ Le Sueur ~ Waseca
Faribault ~ Martin ~ Watonwan
Interactive Map of Minnesota [1916] : Township Plat Maps





Historical Maps


Perry - Castaneda Collection ~ David Rumsey Collection
MN Department of Natural Resources


More Maps:


From the Alabama Collection ~ From the Historic Map Works
And finally: Google Earth

Surveyors Maps: 1850's [Base Maps]


[Click on 'Download County' at left]





#~# (?) #~#



Blue Earth County, Local Resources
Blue Earth County, Local Maps, Parcel locations, Platt Maps
BE County Local Government : Departments





"What's New"



Glenwood Cemetery: Mankato
Interment Files : Death Registers
LDS Film 1671609 : Set of Indexes
To access the actual images, log into FS, Search Catalog, plug in film number where it says "Fiche/Film" Use image numbers from Index to find items of interest.



Canada, Obituary Collection, 1898-2018 [Anc] Updated
There is a website dedicated to Canadian Obits from local papers.

Please use this link.

US Obituaries,
American His. Soc. of Germans from Russia, 1899-2012




Blue Earth County Coordinator:
Martha A Crosley Graham
State Coordinator: Tim Stowell
Assistant State Coordinator:
Karen De Groote
For information about adopting a Minnesota County, please contact Tim


"The Fine Print"
All materials, images, sounds and data contained herein are not to be copied or downloaded for purposes of duplication, distribution or publishing without the express written permission of the Blue Earth County Coordinator. All data will stay with the MNGenWeb Project when and if the Coordinator resigns: Future contributions or donations will be returned to the Submitter upon request. Although believed to be correct as presented, any corrections, changes or additions or invalid links should be brought to the attention of the
Webmaster.